Support us
If you would like to support our work, you can make a donation to Sheffield Hospitals Charity. Please state in the comments section that you'd like your donation to be given to the Arts in Health programme. Your support is greatly appreciated and will make a real difference to our patients.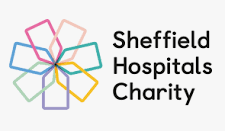 The Arts in Health team works closely with Sheffield Hospitals Charity who provide the funding for most of our projects. The Charity's core mission is to enhance the care and treatment of our patients by raising funds and providing grants to support areas beyond the scope of NHS funding.
Investing more than £2 million every year, the Charity enables departments within the Trust to provide a level of patient care beyond that which NHS funding alone can deliver. Our hospitals treat patients from all over Sheffield, the surrounding areas and often further afield.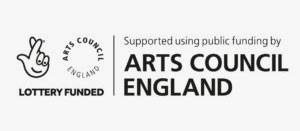 Arts Council England was set up to 'champion, develop and invest in artistic and cultural experiences that enrich people's lives.'
The In & Out of Hospital programme, where professional artists work with specific patient groups is joint-funded by Arts Council England and Sheffield Hospitals Charity.
The Arts in Health team relies on the goodwill of our dedicated team of volunteers. We also regularly work with professional artists and musicians on a variety of creative projects across the Trust.