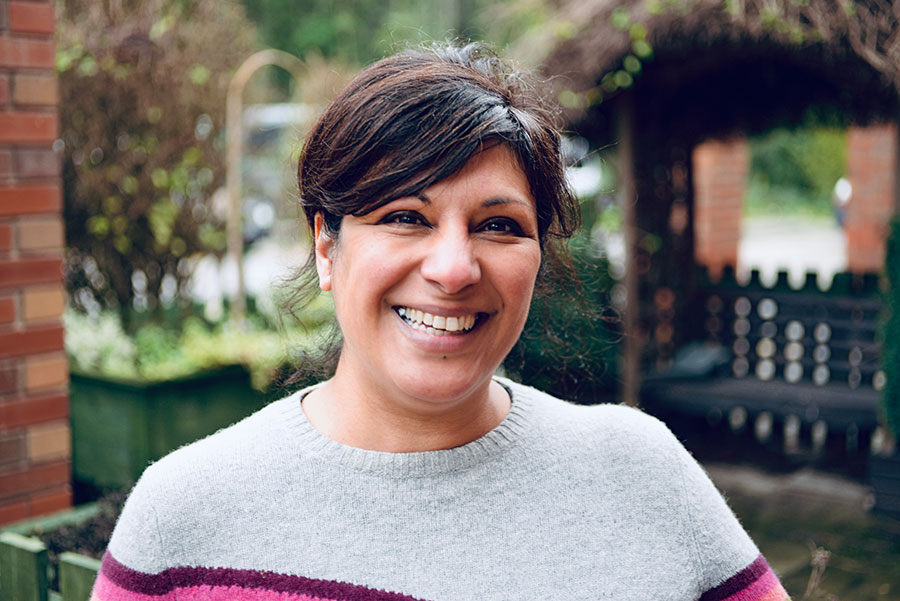 'I use art as a means to support people in their learning, communicating and gaining a sense of improved wellbeing. Making art has been a wonderful method to overcome barriers, challenges and adversity for so many people that I have worked with.
'I believe art should be everywhere, not just in galleries and art shops. It is there for the enjoyment of all, be that in the making process, or through seeing, hearing, and even touching.
'Art can be an emotional and therapeutic experience for the onlooker by evoking feelings such as joy, excitement, and serenity, and through stirring up memories, prompting conversations, and inspiriting positive thoughts.'
Shamse joined the team in February 2020 as the Arts Coordinator responsible for art installations across the Trust. Before this, she worked with children and families in the voluntary and community sector, in school and play settings. Graduating with a Fine Art degree in 1998, Shamse has worked to bring art to people who normally wouldn't access it in traditional settings, making it part of people's learning and leisure experience. As a facilitator of creative workshops in schools, play schemes, family learning centres and other diverse settings, Shamse has had the opportunity to work with lots of people from different communities of all ages and abilities.
Signature dish: Homemade smokey humus
Pipe dream: Travel the world in a camper van
Life motto: 'Art is the food of the soul'
Party trick: Spinning on my head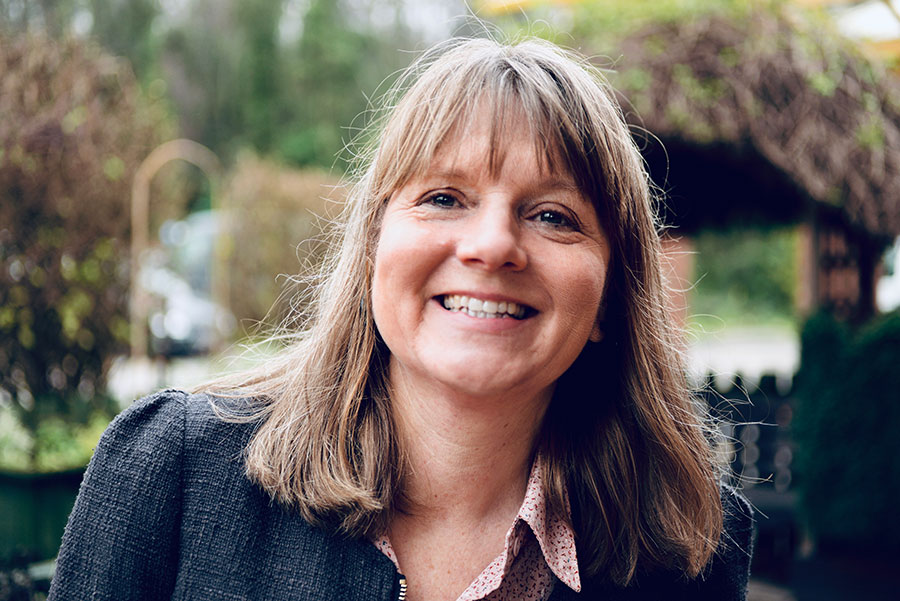 'I am interested in people's stories and the journeys they make. I truly believe that the arts can help in the 'healing journey' and the projects I lead tend to be longer term and focus on specific in- or outpatient groups. I love to see people gain confidence, start to experiment, and get into that moment of flow where they forget their pain or anxiety. The arts complement what the NHS provides, it's a great partnership, and of course it's always great to see that the hospital staff benefit from what we do too.'
Mir is an artist and creative project manager with over 25 years' work experience. She graduated with an MA in Fine Art in 1996 and has worked for different arts charities, mostly in the role of project manager, to support artists in the development of their practice. This was often in partnership with schools, community groups, and private sector organisations. As a freelance artist, Mir instigates projects with people from different communities and lately her work has focused on people who have migrated. She is a Trustee for BLOC projects and lives happily on the edge of the Peak District National Park.
Signature dish: Dutch apple pie
Pipe dream: To sing like Ella Fitzgerald
Life motto: 'Keep on Running'
Party trick: Dancing like there's no tomorrow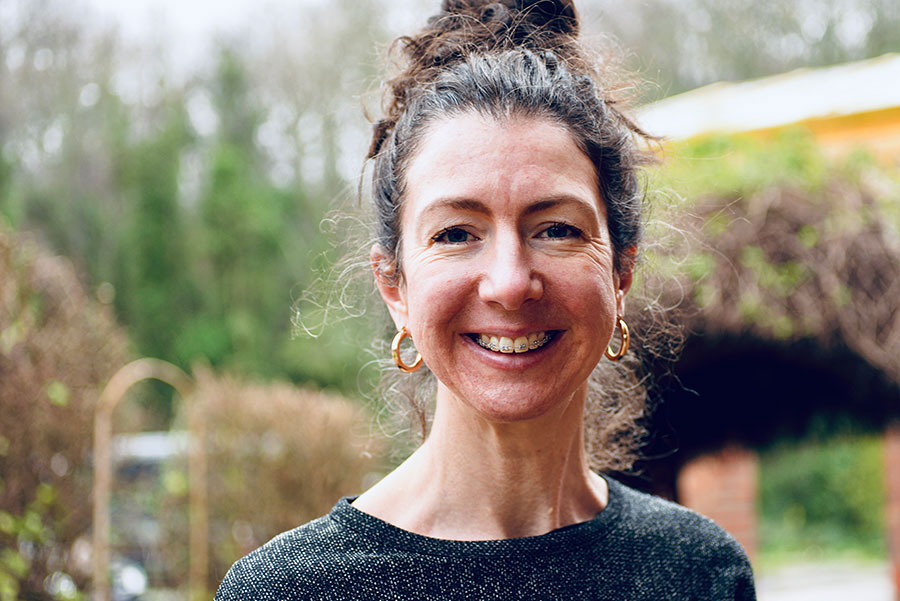 'I love how an arts activity session including some uplifting music and a good old fashioned natter can make such a difference to our patients. Together with my lovely team of volunteers, we have the amazing opportunity to help lift the spirits of patients on our wards from bored expectant mums to tired and fed up granddads. Whether it's singing along to everyone's favourite songs from yesteryear, making a card for someone special, or having a go at painting some flowers, the change we often see in our patients is really remarkable.'
Kathryn graduated in 1998 with a degree in Design Studies and started her career in London working for design and marketing companies. With an increasing desire to work more closely and creatively with people in the community, she retrained as a dance instructor. Kathryn had the privilege of leading community dance sessions for Activity Sheffield as well as dance projects specifically aimed at older adults including 'Dance On', 'We Danced' and the national falls prevention dance programme, 'Dance to Health'. Kathryn also gained valuable experience leading fun social groups for lonely and socially-isolated older adults whilst working for a befriending charity in Doncaster.
Signature dish: Spaghetti Bolognese
Pipe dream: Musical Theatre Actress
Life motto: 'Laughter really is the best medicine'
Party trick: Authentic owl call
The Arts in Health team relies on the goodwill of our dedicated team of volunteers. We also regularly work with professional artists and musicians on a variety of creative projects across the Trust.