Staff Art Club – mosaics course
Posted on: 20 August 2020
On Thursday 17 September 2020, we are launching our brand new Staff Art Club. The first series of six workshops will focus on mosaics and is being delivered by experienced artist and workshop leader Coralie Turpin via Microsoft Teams (video conferencing). We are working in collaboration with Museums Sheffield, choosing works of art in their collection as inspiration. Staff will receive their own mosaic kit and Coralie will show examples, demonstrate cutting and placing skills, and offer one-to-one support.
Jessica Shipton, Public Programme Coordinator at Museums Sheffield said, 'We're very excited to work with Sheffield Teaching Hospitals Trust on these staff art workshops. Taking some time out to focus on our wellbeing is more important now than ever. Art is a great way to reduce stress and have a creative, emotional outlet, while enjoying the chance to learn something new and have fun doing it.'
More workshops are planned over the next two years with a focus on learning new skills in a variety of creative disciplines to support staff wellbeing.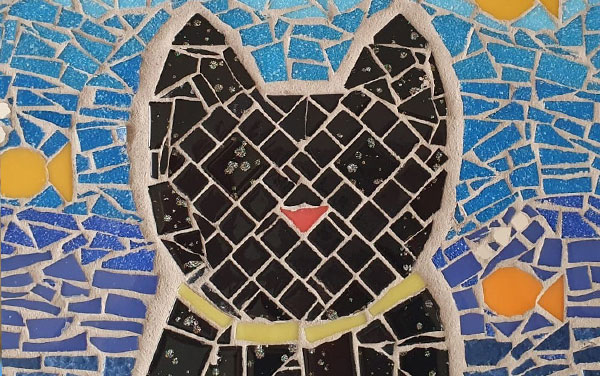 The Arts in Health team relies on the goodwill of our dedicated team of volunteers. We also regularly work with professional artists and musicians on a variety of creative projects across the Trust.