New art gallery and exhibition at Sheffield Teaching Hospitals NHS Foundation Trust
Posted on: 30 March 2023
'Take a Moment', an exhibition featuring work by artists from ArtWorks South Yorkshire (ArtWorks SY) was unveiled at Sheffield Teaching Hospitals NHS Foundation Trust on Friday 17 March.
The artwork is the first to be displayed in the Trust's new Vickers Link art gallery, which opened the same day and is located in the Vickers building at the Northern General Hospital.
The exhibition was made possible by supporters of Sheffield Hospitals Charity and was curated by the Trust's Arts in Health team. Arts Coordinator Shamse Hassan said, 'We are delighted to see a new gallery space opening in our hospitals, it has taken perseverance, with the amazing support from Sheffield Hospitals Charity, our Estates team, and many administrative colleagues who have helped us to make this possible. We are delighted with it and feel privileged to have worked in partnership with ArtWorks to bring this beautiful exhibition to our patients, visitors, and colleagues.
The unveiling was attended by Kirsten Major, Chief Executive at Sheffield Teaching Hospitals NHS Foundation Trust. Kirsten said 'It is absolutely fantastic to be here today to open this new gallery at the Northern General Hospital. I am delighted that so many of you who created the artwork are here. As you can see this corridor has a very high footfall which means that lots of people will be able to enjoy these moments of brightness on what can be very tough days. Artwork like this allows people to stop, look and pause and makes a real difference to people'.
ArtWorks SY was selected to showcase their artists' work following a callout on Curator space in 2021. The quality of the artwork, together with the organisation's track record of professionalism in collaborative exhibitions, made them the clear choice.
Artworks SY is a not-for-profit creative arts organisation inspiring and helping artists with learning disabilities and autism to develop life skills through creative workshops and placements. Their focus is on encouraging self-belief, achieving potential, collaborative practice and teamwork, whilst supporting artists to play an active role in their community. ArtWorks SY aims to challenge perceptions of learning disabilities and autism through celebrating the creativity and ambition of their artists.
Directors Liz Carrington and Kayleigh Cruickshank founded Artworks SY in 2015 in response to a lack of meaningful opportunities in the local area for people with learning disabilities and autism. They began with just 15 service users in one community centre in Sheffield and have since expanded to include a second centre in Thorpe Hesley and three studio spaces in SOAR Works, Sheffield. This growth means they are now able to regularly support around 100 artists.
Daily creative workshops are offered at all three studios facilitated by staff qualified in different creative media. Artists are supported to access professional opportunities within the arts sector including exhibitions, competitions, residencies, as well as big projects with exciting partners such as Sheffield Museums, Yorkshire Artspace, Barnsley Civic, Wentworth Woodhouse, Clifton Park Museum, and others.
The ArtWorks SY artists have been really looking forward to having their work on display at Sheffield Teaching Hospitals. Artist Chrissie Buckthorpe said, 'I have a strong passion for art, I've been doing art for as long as I can remember. I believe that my piece of art will bring hope and positivity to all the patients in the hospital. My maternal grandparents passed away at the Northern General Hospital in 2019 and I frequently go there for blood tests related to my own medical condition. It will be a great honour to have a piece of work displayed in the hospital gallery.'
Sheffield Hospitals Charity funds the Arts in Health team along with many other projects across the Trust which enhance the experience of patients, visitors and staff. The 'Five Rivers Gallery' is funded by Sheffield Hospitals Charity and the commission on any artworks sold will go to them to help further the work of Arts in Health at the Trust.
Sheffield Hospitals Charity https://www.sheffieldhospitalscharity.org.uk/Appeal/art
Arts in Health http://arts.sth.nhs.uk/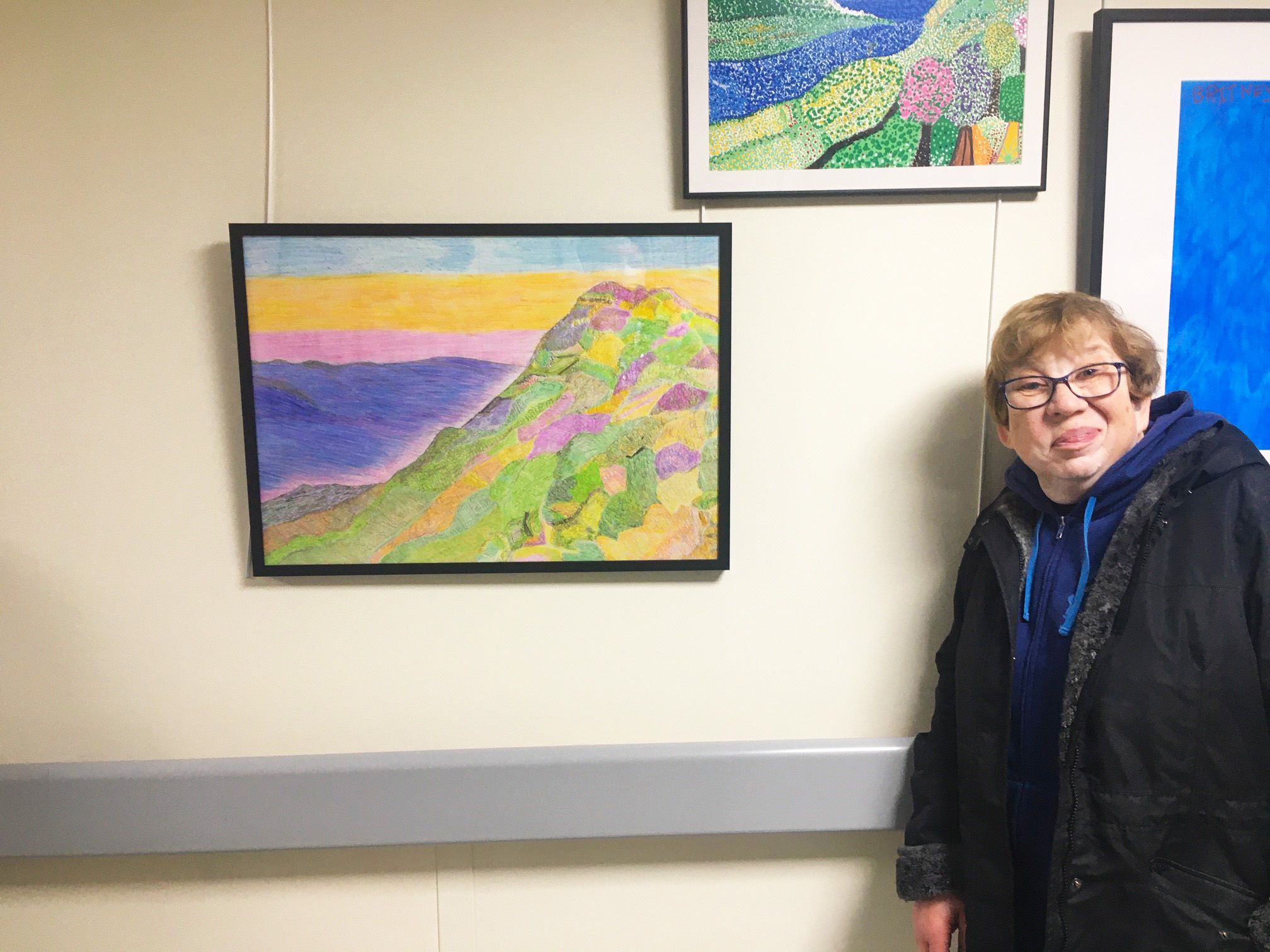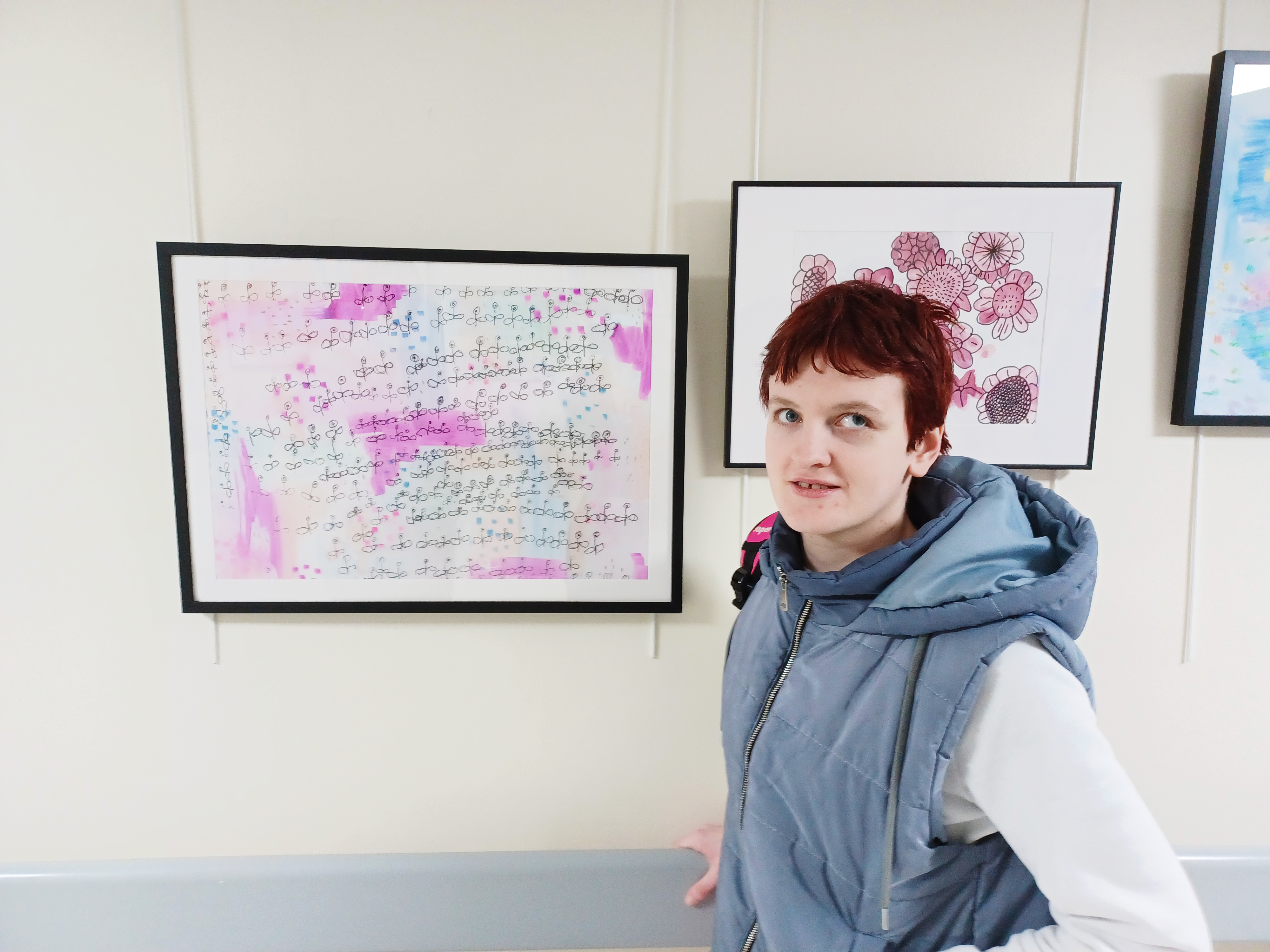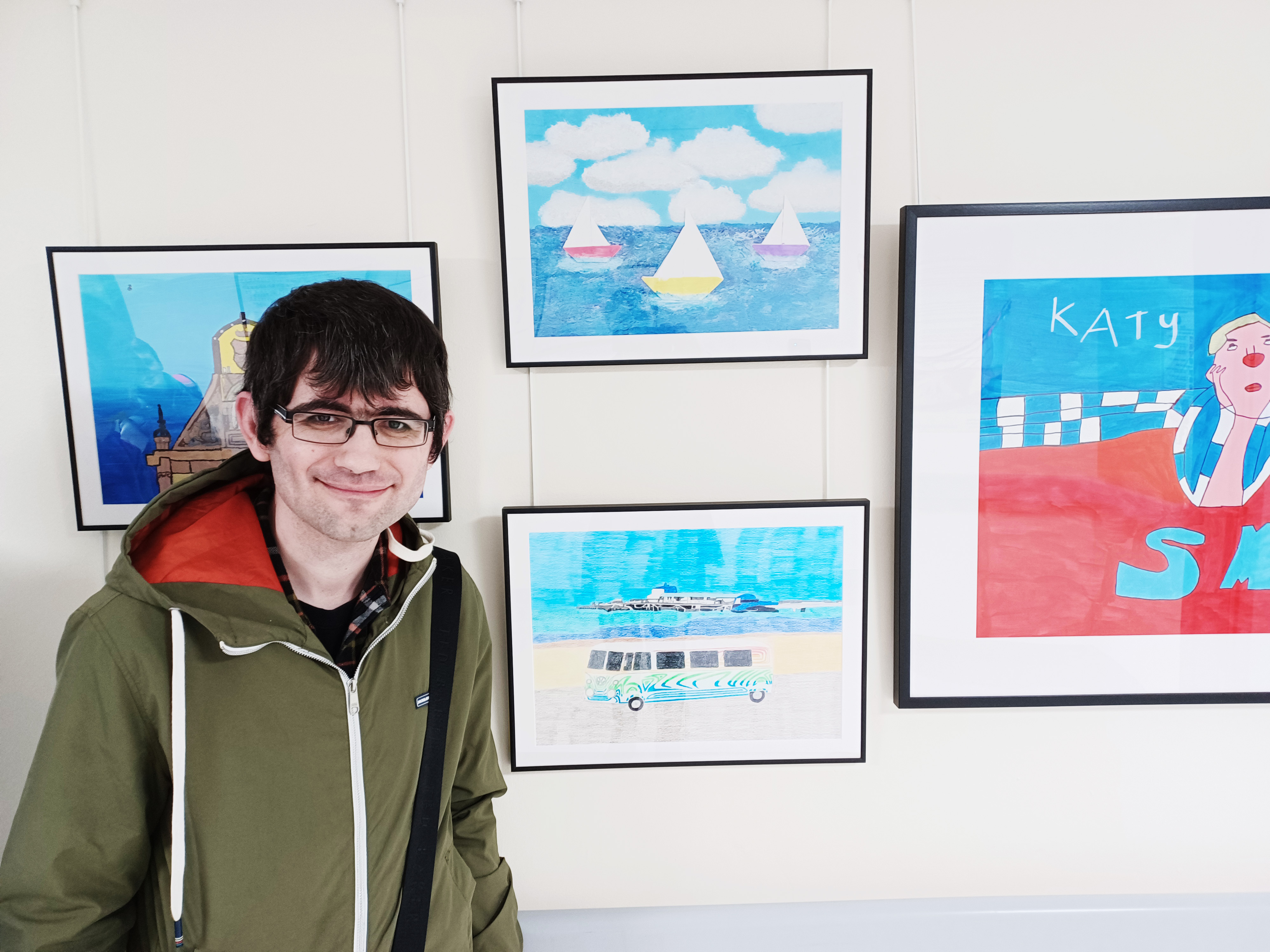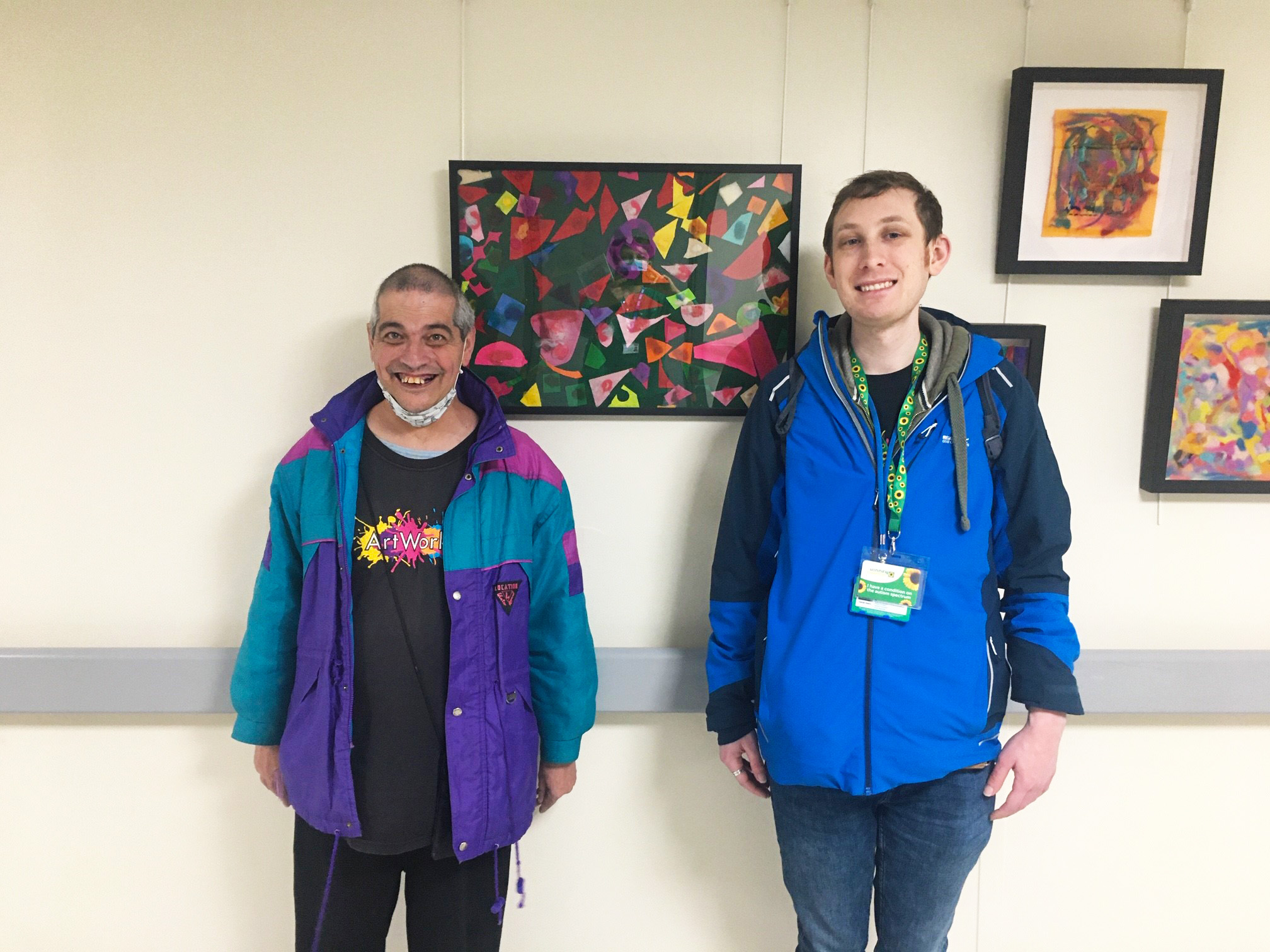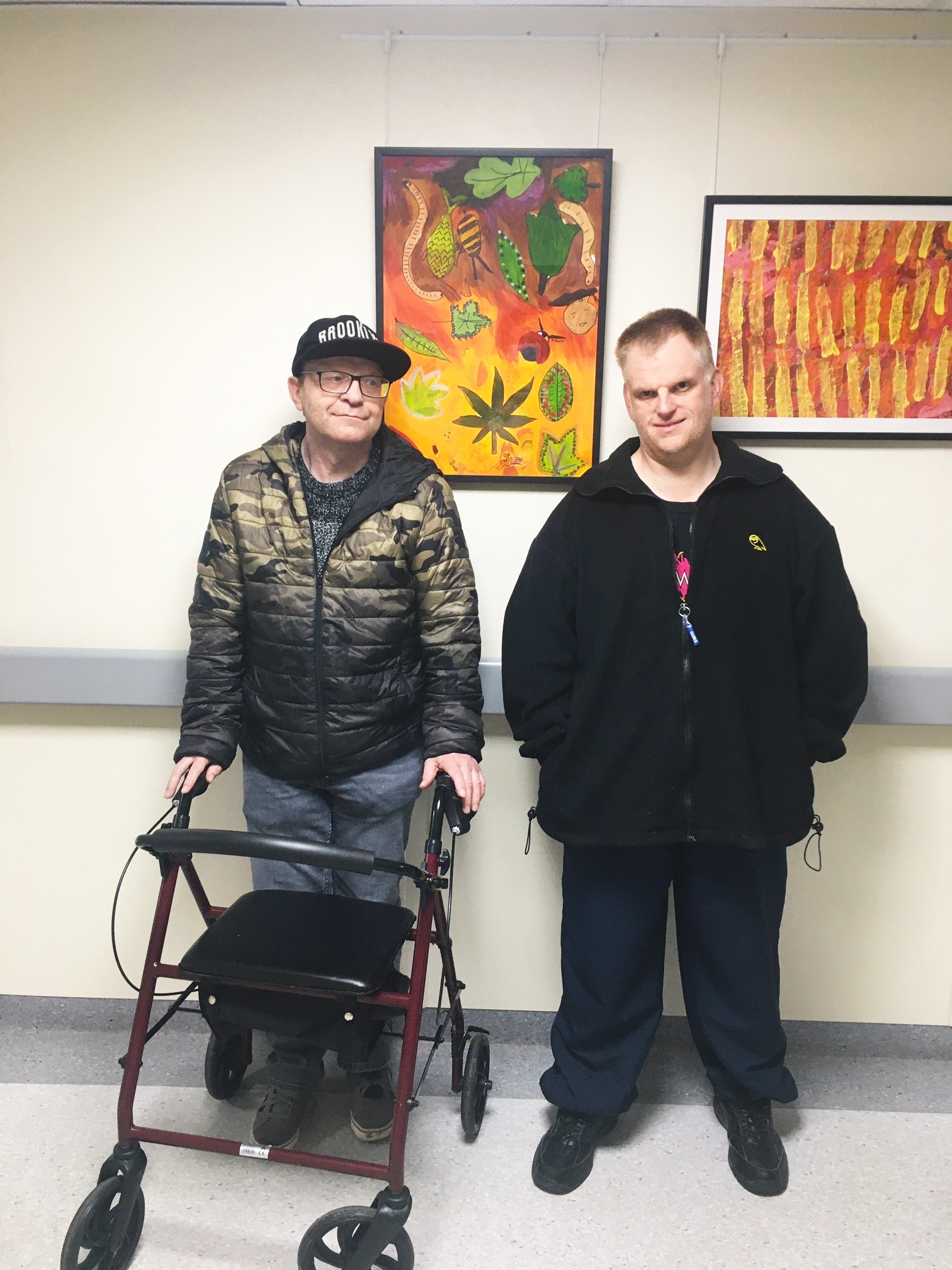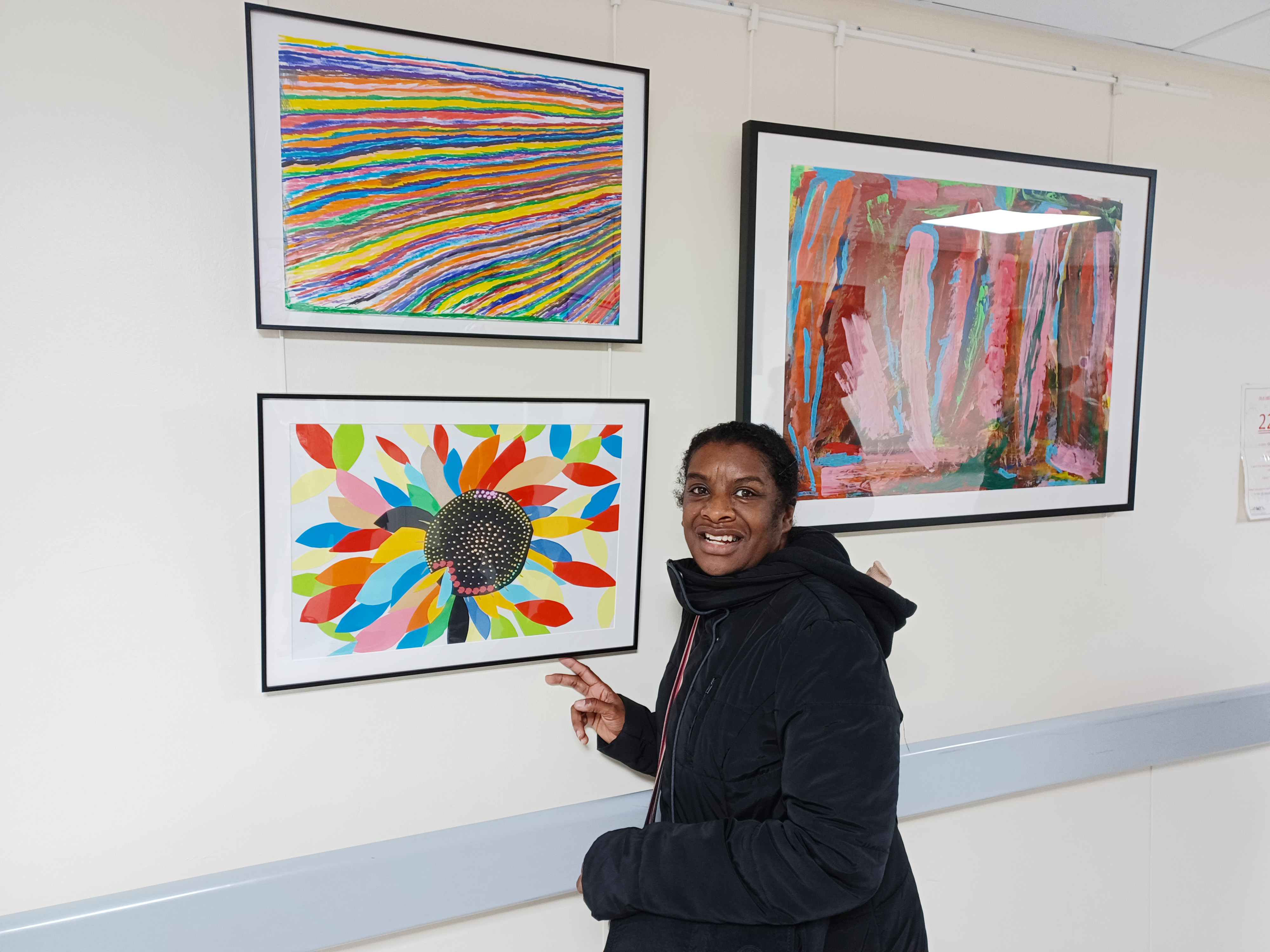 The Arts in Health team relies on the goodwill of our dedicated team of volunteers. We also regularly work with professional artists and musicians on a variety of creative projects across the Trust.