Staff Art Club – print and ceramics courses
Posted on: 20 May 2021
In September 2020, we launched our Staff Art Club. The first series of six workshops focused on mosaics and our second on printmaking, with the work produced by staff proudly exhibited in our Seven Hills Gallery at the Northern General. We had lots of positive feedback from staff who visited the exhibition and an overwhelming response to the advertisement for Staff Art Club #3.
The third series of workshops has focused on ceramics, delivered by award-winning artist Jenny Chan who is teaching our participants how to make a ceramic face mask. We've been working in collaboration with Liz Waring, visual arts curator at Museums Sheffield, who selected and presented some famous portraits from their collection as inspiration.
Staff received their own clay kit and now meet each other on a Teams video call every week for an hour-long workshop session. At the end of May, the work will be fired in Jenny's studio at Yorkshire Artspace and in the final session staff will learn how to paint and decorate their creations.
More workshops are planned over the next two years with a focus on learning new skills in a variety of creative disciplines to support staff wellbeing.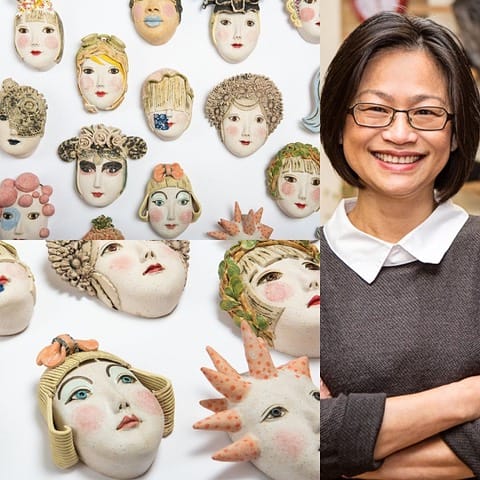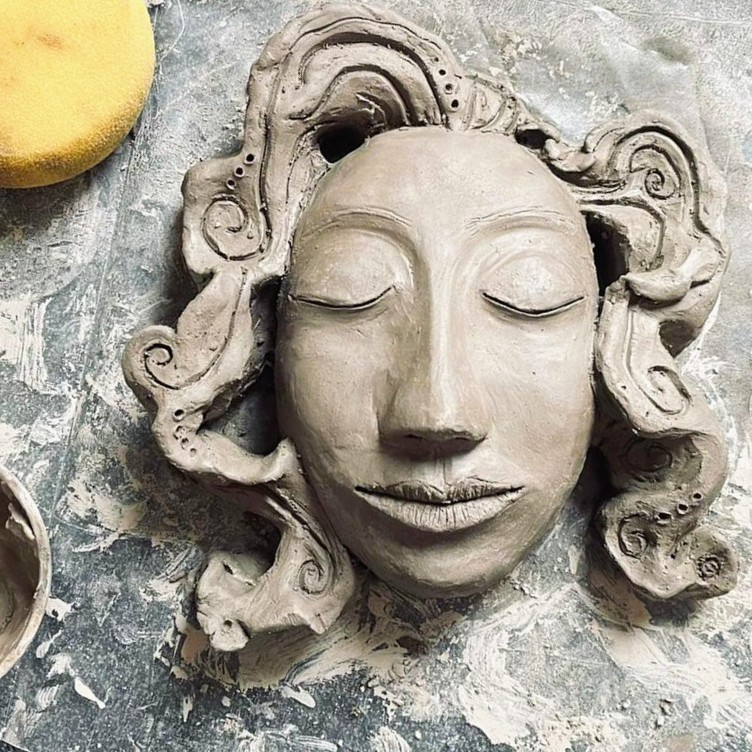 The Arts in Health team relies on the goodwill of our dedicated team of volunteers. We also regularly work with professional artists and musicians on a variety of creative projects across the Trust.